Dr. William Brady & Dr. Megan Stephens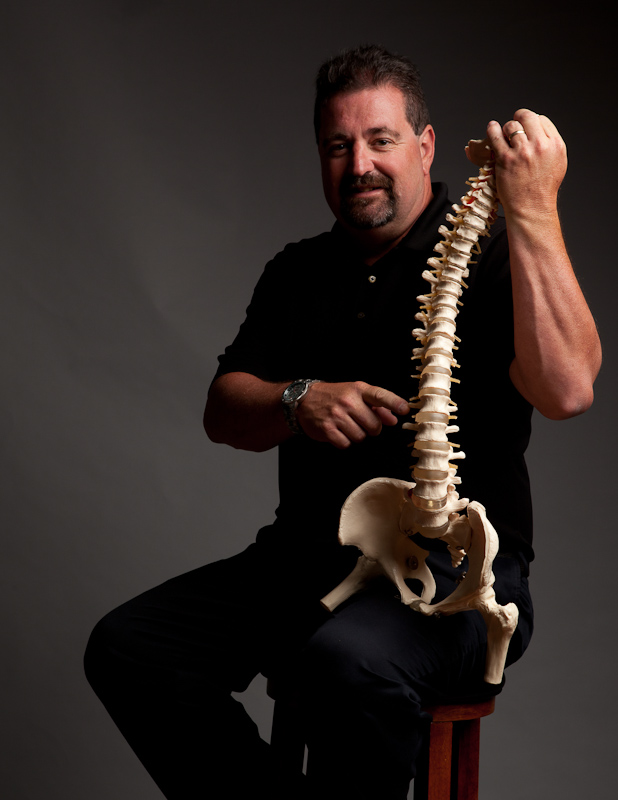 Lifecare Chiropractic Clinic in Algonac, MI provides quality care to patients through the expertise of Dr. William Brady and Dr. Megan Stephens. Michigan chiropractor William Brady, DC at LifeCare Chiropractic is one of the best chiropractors in the St. Clair County area specializing in chiropractic care and wellness. Dr. William Brady is a chiropractor committed to providing pain relief for many symptoms and conditions so that you can have a higher quality of life. Don't just take our word for it though; visit our testimonials page to see what our patients have to say.
Call our office at (810) 794-5000 for an appointment today!